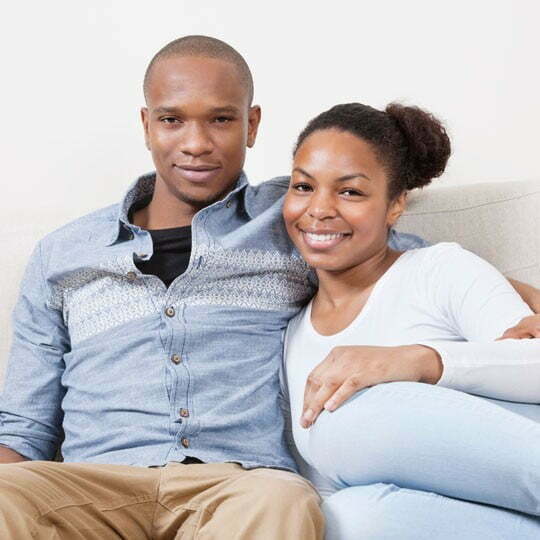 Buying a house is a HUGE life moment, and one not to be taken likely. There's a lot to consider, but once you have everything in place, then it should be a straightforward path to those shiny new keys.
First things first, you need to know if you can get a mortgage.
There's a lot of factors involved here but it ultimately comes down to your income, your age, your employment status, the type of property you're looking at and your credit rating. Each mortgage is judged on individual merit, so even if your friends were able to get a straightforward mortgage, yours may be a completely different set of circumstances.
To get started, take a couple of minutes to use our mortgage calculator here and see what you'd roughly be entitled to.
Save, save, save!
With a view to buying your first house, you've no doubt been busy saving up a deposit in anticipation but, how much do you need to have as a downpayment upfront? Good question, there is a current minimum of 10% but this involves stricter measures. It's usually recommended to save around 10-15% but be sure to take advice on this early on in your
house saving process.
Even if you're at the start of your savings, speaking to a mortgage advisor and knowing what you're working with financially will prove a massive help for you in the long run!
Ok, so how much can you borrow?
Generally it's around 4x your salary​, ​BUT a larger deposit, a higher income or a strong credit rating may mean you'll be able to borrow more. Preparation is key so plan ahead when you know you want to buy a house in the imminent future.
Will Covid-19 impact on my mortgage application?
Lenders do take into account any economic factors of your application, so for example if lending is slowing down due to Covid for instance, then things might be a little more on the stringent side BUT if there's money to lend, then they may not be as strict.
How can we help you arrive at that all important move-in day?
Here at Mortgage Experience, we specialise in ensuring you get a stress free mortgage, whatever your circumstances. Whether you've been turned down by your high street bank or you're not quite sure of the process, our mortgage advisors will work WITH you every step of the way.
All you need to do is apply online ( it only takes a few mins) and then we'll get that ball rolling.
Any questions in the meantime, don't hesitate to get in touch.

Don't forget to put the champagne on ice!
This is an exciting time